I have spent too many trips looking on enviously as cool luggage emerges from the x-ray machine.  I watch on stoically as my tired looking camera bags and baby totes brimming with sticky snacks and diapers of questionable origin bump along, snagging against the machine, volunteering their contents to the TSA.
There is something universally appealing about great luggage, a throwback to the golden age of travel, when people dressed up for flights and embraced the novelty.  My mother treats a trip to the airport as a high end shopping experience, and I thoroughly admire her for it.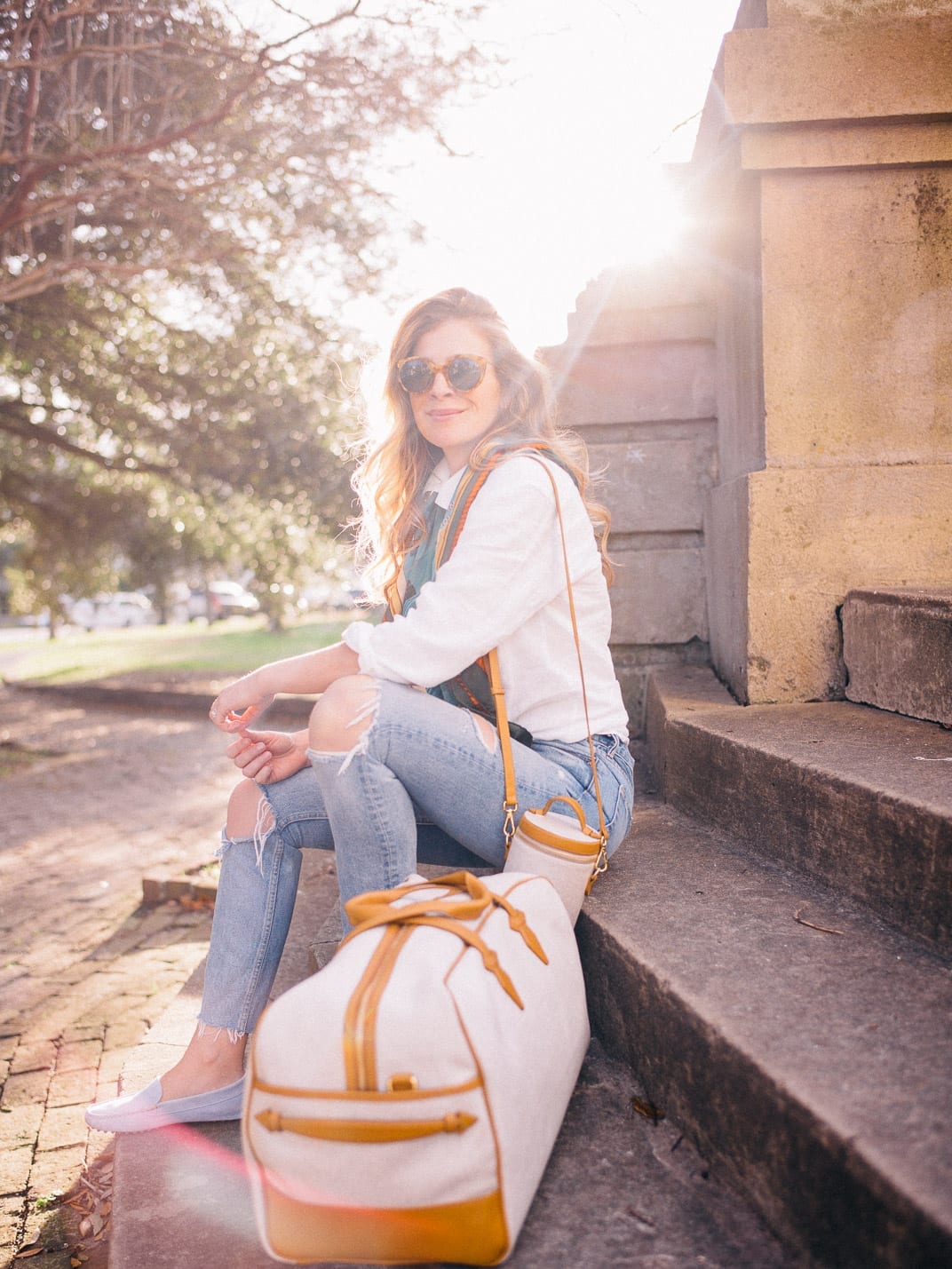 Paravel has developed an amazing line of luggage that combines the power to turn heads with the durability to stand up to the rigor of long travel days.  Anyone who has shepherded a toddler through connecting flights knows that it takes a village, they also know that the demands on hand luggage are many: strong, light, spacious, tamper proof (from little hands) and pretty enough to draw attention away from the rolling sh*t show that follows close behind it.
Armed with the right kit its easy to once again imagine breezing through formalities, and recalling the glamour of an earlier age.  This video at the bottom pays homage to the great work being done at Paravel – we thank you!!