I know I am a bit behind the ball getting this highlights of 2017 post out so late; truth is, I didn't think to sum up our past year because we have been busy planning for 2018.  I so loved reading everybody else's round-ups though, and I thought it might be fun to share some of our highlights and unseen footage from this past year, particularly as this year was our first on the blog and it's great to see a bit of an evolution and review all the types of topics we covered !
We kicked off the year at Palmetto Bluff (just a few hours south of us) with our new friends who had just moved to town!  It was amazingly warm in January and such fun to cruise around on bicycles and explore.
I didn't launch this blog until April but before then, I released a series of Fine Art Photographs.  We started with a series of flower studies in pinks and peaches and were blown away by the response. 
We enjoyed lots of warm weather earlier in the year, and were lucky to spend much of our winter outside in beautiful balmy air and sunshine.  Charleston in the spring is my absolute favorite, there's always something in bloom!
We headed to Harbour Island to create our second Fine Art series in March.  We stayed at the Ocean View Club (which we loved and hope to head back to this spring).
We introduced lots of topics on the blog:  gardening, DIY, and photography tutorials to name a few…
In late May, we headed to France via NYC for the entire month, it was divine and most of my favorite photographs from the year were taken in this period…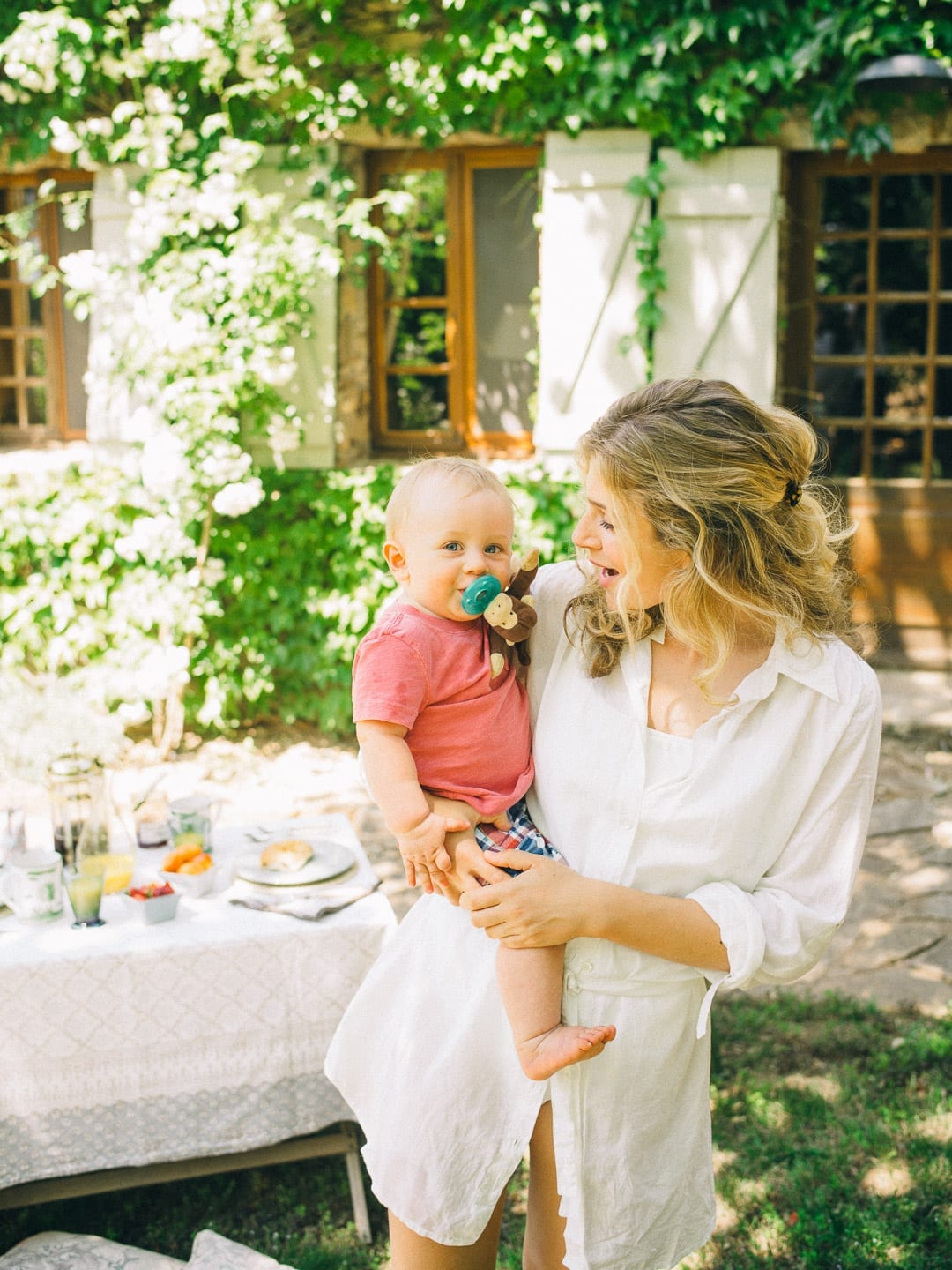 Back to the States in July (and for my 30th!)  — we headed to Napa twice for wedding season….
Most of July was spent beating the heat at home.   We added this screened in porch last fall and were so grateful for it.  We spend the majority of our time out here, from breakfast to long cozy dinners.
And then we were off to Marth's Vineyard and St. Barths in August.
Home just in time for a bit of fall weather and of course, lots of holiday decorating!
We headed to Portland, Oregon briefly for a family wedding — what a beautiful city!! We absolutely LOVED it there!
And back home to rev up for the holidays.   We were particularly proud of our trunk show at Hampden — some of our pieces are still up!
xoxo Hope you enjoyed seeing our highlights of 2017! Can't wait to see what 2018 has in store!